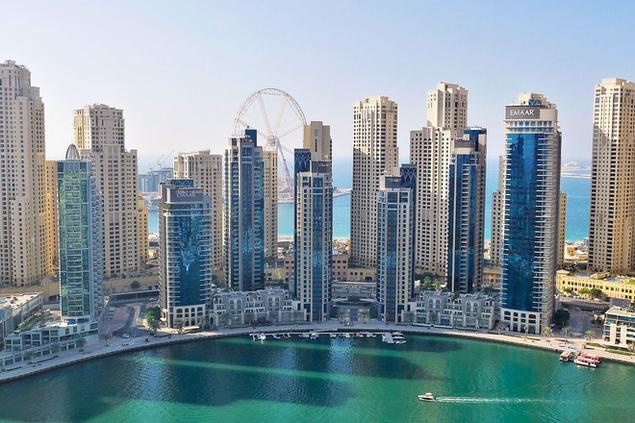 Why invest in real estate in Dubai?
Why Dubai then?

If we take into account the parameters of price, quality and profitability, very few places in the world meet its criteria. Cosmopolitan and dynamic, the city of "buildings in the desert" has entered the top 10 of the safest cities in the world and where life is good.
The peculiarity of Dubai is that all types of investors are winners, whether in search of buy-resale capital gain will not be taxed. All annuities related to real estate are tax exempt. Fiscally, the policy of the Emirate is to be very generous with investors.
This is not the only advantage of investing in real estate in Dubai, the profitability is very attractive, since depending on the type of property it is often between 8 and 12%. Without tax it must be remembered.
Rental Management
It is clear that there is not, since rental management is also very simple. An agency can manage everything for you against 5% of the annual amount. Note that the laws are very strict and they are actually implemented. In the event of an unpaid rent check, the tenant has 48 hours to rectify the situation, otherwise he will be evicted and placed in police custody.
The investment
It is the same on this side, no bad surprises, the residences are all of standard, even the middle range offers services considered as luxury in Europe. The residences all have swimming pools, sports halls, concierge services and sports or playgrounds.
real estate investment prices
Contrary to popular belief, the prices are very affordable, with studios currently trading around $ 110,000. And the icing on the cake, it is possible to reserve your property, to pay part during the work and the rest of the amount three or four years after delivery. From an accounting point of view, the tenant will pay the monthly payments.
A little extra popular with investors, rents are paid in advance in one or three checks, when the keys are handed over at the start of the rental contract.