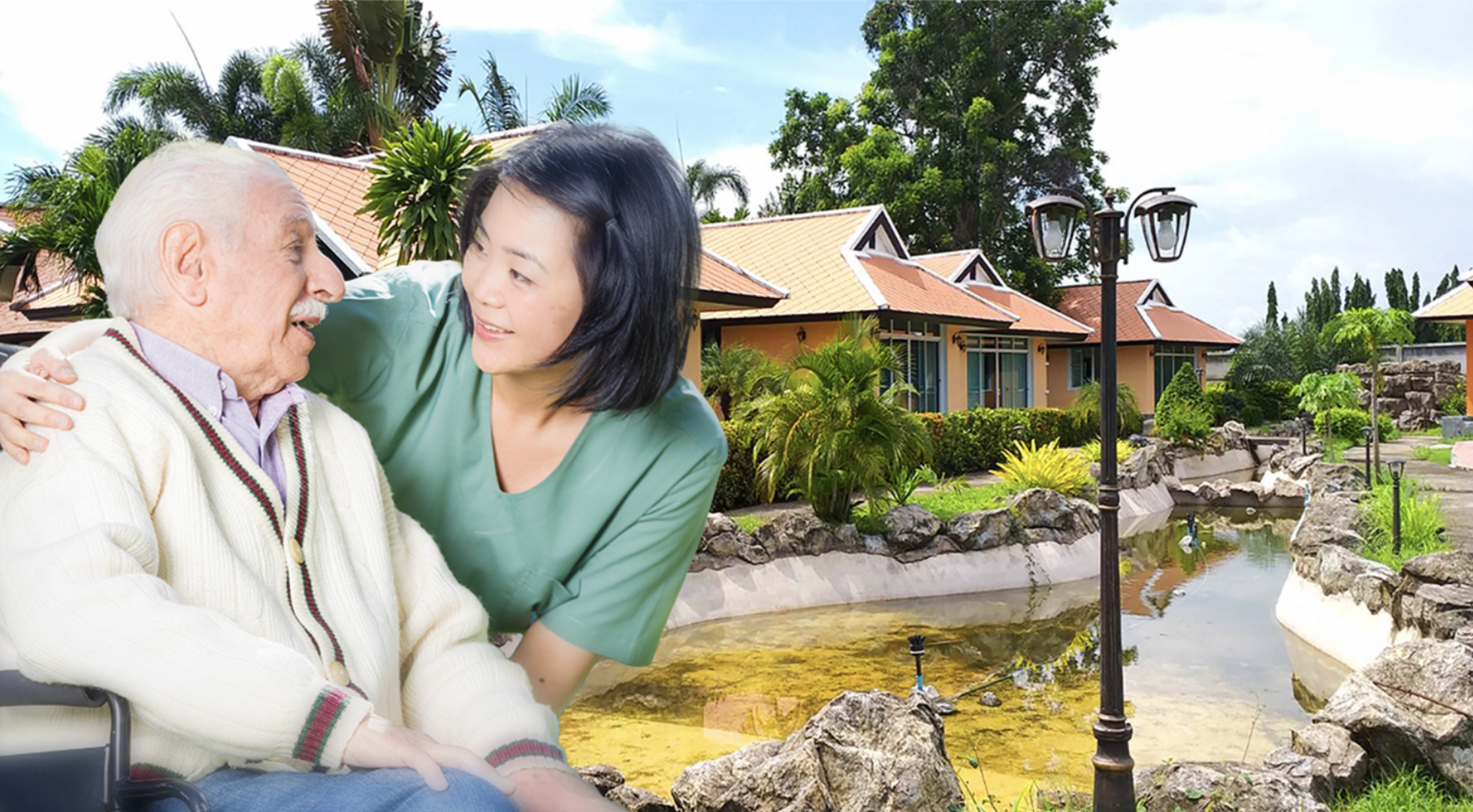 THAILAND Acquire or Alternative Investment
An economy in normal dynamic times, a cost of living which remains affordable for many while offering modern comfort and quality of services as well as reasonable taxation for investors.
Mandara offers you the possibility of acquiring a property with financing of 50% of the price of your acquisition at rate 0 over 5 years
You can buy your villa in full ownership * or under a 30-year lease renewable twice.
All villas and apartments are delivered furnished and equipped, you can furnish it yourself or ask us for a layout according to your wishes.
* full ownership purchase according to the laws of the Kingdom of Thailand in effect at the time of the transaction
41 m2 studio: ฿ 2,800,000 or € 70,874 on September 29, 2021
1 bedroom apartment of 49 m2: ฿ 3,200,000 or 81,039 €
2 bedroom apartment of 65 m2: ฿ 3,500,000 or € 88,587
Villa 60 m2, Terrace 20 m2: ฿ 4,000,000 or 101,243 €
All villas and apartments are delivered furnished and equipped in a European style.
The villas and apartments can be refurbished, re-styled and equipped according to the wishes of the buyers. An estimate adapted to the transformations will then be proposed.
Financing possible - Developer credit:
- 50% upon signing the contract
- 20% at the start of the works
- 25% during the works at a rate of 5% for 5 months starting after the completion of the foundations
- 5% on delivery or transfer of ownership
You can invest in the form of a "Participatory Loan" with a guarantee on a property of the Mandara Residence.
2 possible options according to needs and availability of goods
- amortizable loan with a maximum term of 5 years - annual rate of 4%
- In Fine loan for a maximum period of 5 years - annual rate of 6%
Rental management: estimated annual return of 6% NET of all fees and local taxes
Contact us for more information on current options ...
A Happy Retreat in MANDARA
Mandara Residence is located in PONG, a small Thai village about fifteen kilometers northeast of Pattaya, in a quiet and peaceful area in full residential development, near Lake Maprachan.
The city of Pattaya, seaside city of 400,000 inhabitants is the second tourist city in Thailand after Bangkok. It has all the amenities of a modern city (shopping centers, restaurants, entertainment) and world-renowned hospitals.
Mandara Residence offers access to downtown Pattaya by a shuttle system, the journey takes about ten minutes.
Mandara Residence, is a small village in itself, with swimming pools, restaurants, shops, SPA, Gym and other services. The residence offers 18 villas and 40 apartments ranging from studios to apartments with 2 bedrooms. The luxury finishes offer great comfort of the European type.
Everything has been designed to facilitate access for people with reduced mobility.
Mandara has a medical practice on site and a permanent presence of qualified and qualified nurses.
The MANDARA Village
Ideally located service residence.
- The MANDARA Residence is 1 hour from Suvarnabhumi airport and 1 hour 30 from Bangkok.
- The Residence is close to two major international schools, several renowned international hospitals including the Bangkok Hospital in Pattaya, 15 minutes away by car. Golf enthusiasts are particularly lucky with many courses and driving ranges, the closest of which are less than 15 minutes away by car.
- there are also in the surroundings close to the residence many opportunities and outdoor leisure facilities, water parks, yacht clubs, fishing ponds, restaurants offering flavors from around the world, pubs, shopping centers , markets and much more ...
Friendly ... it's a village in its own right!
Mandara
Your Residence Services in Thailand
Retreat or Long Stay under the tropical sun
You wish to spend the winter under the tropical sun, to live your retirement peacefully while benefiting from the excellence of the services of a qualified and devoted team, come join us at Mandara Residence.
The MANDARA Residence was inspired by the relaxed lifestyle that characterizes the south of France and the countryside of Switzerland. A mix of style for all those who wish to enjoy the calm of an environment adapted to their needs and let themselves live while taking advantage of personalized services. Well-being and independence are the key words.
A varied choice of 18 individual villas and 40 apartments including 24 studios, 8 T2 and 8 T3, to relax in a peaceful, warm and comfortable environment with all the security and assistance necessary for your well-being.
Mandara, is a small village in its own right with its medical practice and its incorporated pharmacy open 24 hours a day, the referring doctor ensuring a presence 5 days a week
You will also find a beauty and treatment salon, swimming pools and jacuzzi, spa and sauna, 1 gym, 1 barbecue and theme restaurant, 1 à la carte restaurant, 1 drugstore, 1 laundry and many other personalized services. including animation.
Mandara offers you its personalized assistance program adaptable to the needs of each Resident. All programs are accompanied by specialized staff.
Residents benefit from pleasantly appointed living spaces, delicious and balanced meals, social and leisure activities.
This is the life you dream of with all the independence you want!
At the Mandara residence everything is possible and tailor-made. Ask us and we will be happy to provide you with all the explanations and prices according to your wishes.
Mandara Residence offers you the possibility of becoming the owner of your accommodation or of being a tenant there for short, medium or long stays. You can also simply invest in it to make an investment and entrust us with the management of your property.

Do not hesitate to contact us.
https://www.sunfim-investworld.com/en/lands-houses-flat_144_3356.html