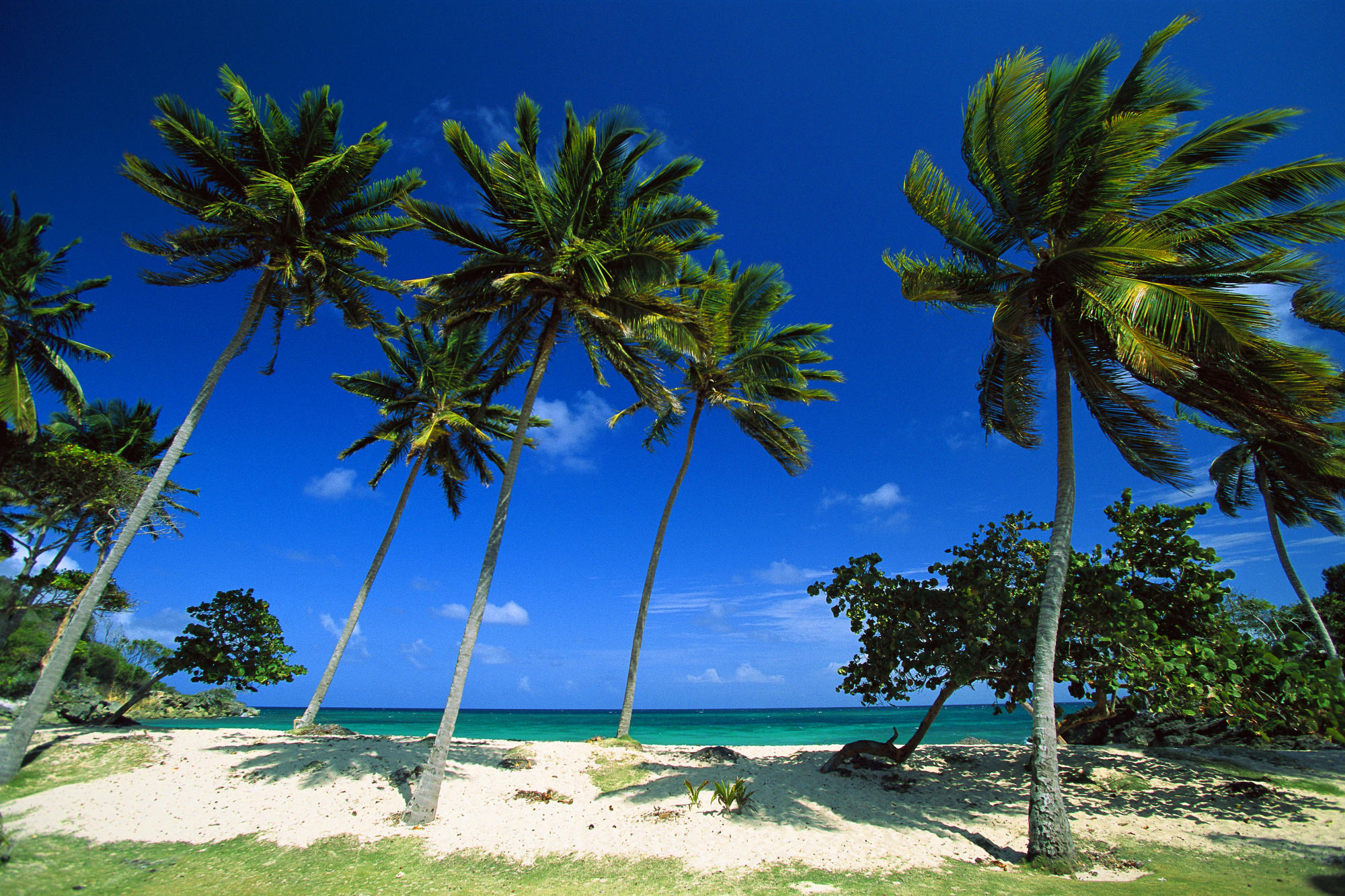 IN WHICH COUNTRY TO INVEST IN REAL ESTATE IN 2021 AND 2022 THE GUIDE TO RISK-FREE FOREIGN INVESTMENT
How to invest abroad in real estate? Starting by not believing the real estate ads you can find on the internet. As with any good investment, you have to invest yourself, and for that, travel to the country where you want to buy an apartment or a house. Then, depending on your risk appetite in money matters, you will choose an economically stable country, like the United States, or a developing country by buying land in Brazil, for example, or the Dominican Republic. The important thing is to make sure that the real estate transaction is possible, by learning about the legal and legal customs and practices of the country.
THE TAXATION OF A REAL ESTATE PURCHASE ABROAD
Of course, you will have to pay local taxes, but there are also obligations to fulfill with regard to French taxation. Thus, if the property abroad is rented, all rental income must be declared to the administration of its country of taxation. For money transfers, it is best to open a bank account abroad, keeping in mind that the transport of cash is often limited to 10,000 euros depending on the country.
However, when you study the tax treaty between your country of residence and the country of investment, many agreements avoid double taxation. For the succession, the same thing, everything will happen and be settled in France, unless you have opted for expatriation.
The radical solution is to become a Foreign Resident and no longer have real estate in FRANCE.

WHY INVEST IN ANOTHER COUNTRY?
Investing your money abroad in 2021 can be the assurance of preparing well for retirement, but also of getting a good real estate deal, at lower purchase prices than in France.
THE BEST COUNTRIES TO INVEST
Where to invest Among the countries favored by investors this year, we find Mauritius, a small paradise in the Indian Ocean, but also Brazil, the Dominican Republic and Thailand, which have recovered well from a devastating tsunami.

Real estate in Mauritius
Mauritius is distinguished by its prestigious real estate. Business is flourishing there, and foreigners are well received. Many new real estate programs are underway in Mauritius, which builds luxury apartments and villas in secure residences, for a demanding clientele. The advantage for French people is that all the inhabitants speak it, just like English.

BUY a house in the Dominican Republic
The Dominican Republic is today a trendy destination and a true paradise for all investors.
The Dominican Republic welcomed more than three million tourists this year. With the opening of the country to foreign investors, the reception facilities, and above all the friendliness of a hyper-welcoming people are the main reasons for this influx of tourists.
The French community in the Dominican Republic is characterized by its great dynamism. Its importance is constantly evolving (+ 10% each year).
The Dominican Republic is politically the most stable country in the Caribbean
2 - Tax-attractive, investing in the Dominican Republic means paying 3% tax on the sale price when buying and after that you pay nothing:
- No property taxes, only a land use fee paid to the local town hall
- No housing taxes
- No declaration of rents
Local authorities are doing everything to attract investors.

Invest in a real estate program in Thailand
Many French people, married to Thai women, are behind the construction of very luxurious housing estates. These are large surfaces, generally located by the sea, ideal for investors or for those who plan to retire in Thailand. Rental profitability is high there, and can even reach 10% in some places (per year). Thailand is the ideal setting for realizing a great real estate capital gain for those who like to plan.
All our announcements and products on our sunfim website
https://www.sunfim-investworld.com/en/products-abroad-sunfim.html