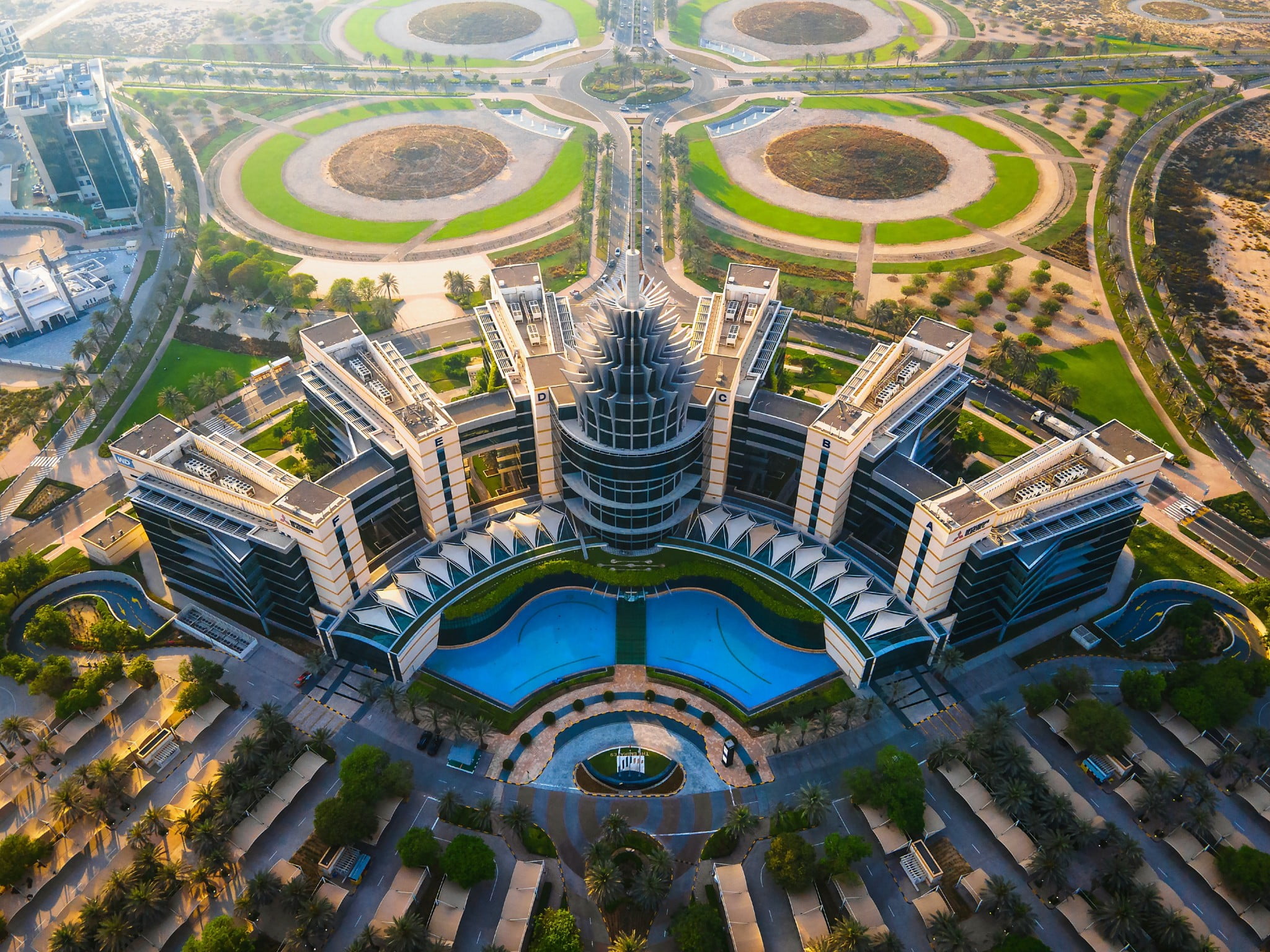 LOCATION DUBAI SILICON OASIS - TRIA RESIDENCE FOR SALE FUTURE CONDITION COMPLETION - DELIVERY 2025
Tria by Deyaar is a modern residence located in Dubai Silicon Oasis, one of the most central and attractive neighborhoods in Dubai
Built by Dubai's leading developer, listed on the stock exchange, and multiple award-winning for the quality of its projects.
With its iconic design, bright and well-designed apartments, not to mention its many services, Tria is set to become one of the most attractive residences in Dubai.
28 FLOORS
1/2/3 BR+ Studio
Full ownership
One of the best areas to live in Dubai
The combination of a central and well-connected location, green spaces, controlled urban planning and a good combination of living space.
SPECIAL LAUNCH OFFER
Price from only 518,000AED or €131,500
INSTALLMENT PAYMENT DURING CONSTRUCTION
6-year payment plan / 2% transfer fee offered
Investors can generate between 7 and 10% rental returns
https://www.sunfim-investworld.com/en/lands-houses-flat_250_3378.html