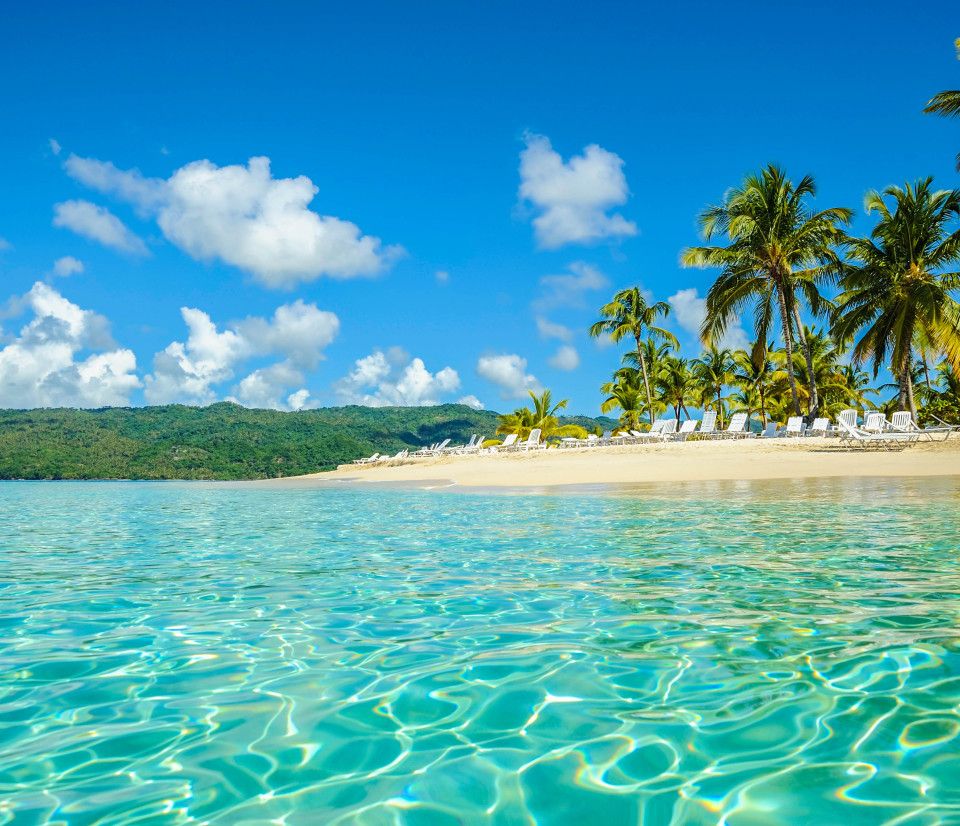 WHY INVEST IN REAL ESTATE IN THE DOMINICAN REPUBLIC IN 2020?
The Investor Visa in the Dominican Republic
There are two ways to apply for an investor visa. You can apply as a real estate investor or as a rentier investor. For real estate investment, you must buy property in excess of $ 200,000
For the annuitant option, you must open a local bank account and transfer a minimum of $ 2,000 per month to it. You can then use the money as you see fit.
You can obtain permanent residence by qualifying for the investor visa under one of these options. Any foreign citizen who wishes to apply for this type of visa and wishes to obtain citizenship after 18 months of permanent residence must be prepared to invest at least $ 200,000 or to generate or receive monthly income from sources outside the Dominican Republic in the amount at least $ 2,000 per month.
Why invest in real estate in the Dominican Republic?
There are no restrictions on the purchase of real estate in the Dominican Republic. You do not have to be a resident or citizen to do so, although many choose to become a resident because it is necessary to stay in the country for more than 90 days.
Thanks to the increase in tourism in recent years, property prices have increased in the Dominican Republic. Although prices are steadily increasing by around 10% per year, this country remains one of the most affordable property markets in the Caribbean.
The prices of apartments and hotel-style buildings are rising faster than those of houses. A beachfront condo in one of the major cities could cost around $ 120,000, while properties owned by hotel-style developments would rather tend to cost around $ 250,000. Real estate prices are generally announced in US dollars.
Real estate taxation in the Dominican Republic
It takes between 5 and 6% tax on the purchase of real estate in the Dominican Republic: 3.5% transfer tax and 1.5 to 2% lawyer fees.
There is an annual property tax payable which is 1% of the price of the property, on the top $ 150,000. In other words, if your property has a value of $ 200,000, you will therefore pay 1% of $ 50,000 each year, or $ 500 per year.
The Dominican Republic applies a flat tax of 27% on income. If you rent your property, you are liable for a 27% tax on your rentals.
The 5 cities where to buy real estate in the Dominican Republic

1. RIO SAN JUAN
Playa Grande is one of the essential beaches on your trip to the Dominican Republic. This beach is considered one of the most beautiful in the whole country. It is characteristic for the reddish color of its sand and for its warm waters and turquoise tones. Its magnificent views are also very famous and much appreciated by photographers because, in addition to the beauty of its shore, the landscape is much more adorned with the thick palm forest and white cliffs to one side.
Comfortable and half-moon shaped, Playa Caletón is one of the region's favorites. Surrounded by green vegetation and a rocky landscape, some rocks have carved faces of Taíno caciques which give a mystical air. This beach is easily accessible from the fishing village of Río San Juan. The entrance is located on the road between Rio San Juan and Playa Grande and the golf complex. A visit to this beach is usually included in excursions to the Gri-Gri lagoon and the surrounding coasts. We have many residences in RIO SAN JUAN
2. CABRERA
This typical small fishing village located 80 km from the airport of Puerto Plata has kept all its authenticity while taking advantage of the economic boom of the Dominican Republic, in particular in real estate which remains a sector very popular with European investors. and Americans. New projects such as the opening of an International Airport (45 minutes from Cabrera), a Marina, luxury residential complexes will inject dynamism into this pretty locality and participate in its development.
For passionate golfers, the Playa Grande golf course (10 min from Cabrera) is a superb 18-hole course ranked worldwide as one of the most beautiful golf courses in the world. It was designed by Robert Trent Jones with 11 holes along the ocean.
Beaches like Playa Grande, Cabo Frances, Playa Caleton, Diamante and La Entrada will enchant you with their beauty and diversity. The lobster tasting at Playa Grande under the coconut trees will leave you with an unforgettable memory. Discover this house and others
3. Sosua
Sosua is becoming a retirement community for Canadians, Americans and Europeans. The warm climate throughout the year and inexpensive living were an important factor.
Sosua Beach has been featured in many travel magazines as one of the top ten beaches to visit.
We currently have a property for sale
4. Punta Cana
Punta Cana, located in the far east of the country, has 32 km of Caribbean coast of white sand. These white sandy beaches are lined with all-inclusive resorts and rental condo complexes. The streets behind these streets offer shopping malls, restaurants, shops, adventure parks and other places of entertainment.
It is a typical vacationer's paradise recognized as the most popular tourist destination in the Dominican Republic, as evidenced by the more than 6 million travelers who have visited its international airport in the past two years. This huge tourism market, established and constantly expanding, is a good base for rental investors. We have a brand new Apartments program and soon Villas
5. Las Terrenas
A large expatriate community is found here. Americans are in the minority. This is a predominantly French expatriate population, as well as Italians, British, Danes and Germans.
Las Terrenas has long stretches of sandy coastline. You will not find here beaches bordered by hotels or large condo projects. Height restrictions keep buildings on the three- and four-story beach, no more.
Currently we can build you a lodge in las Terrenas for $ 75,000. To date we have the exclusivity
Do not hesitate to come back to us either on the links above for each product or contact us by phone at + 1 829 946 02 87 or WhatsApp: + 33 6 63 22 63 80
The link of our products in the Dominican Republic
https://www.sunfim-investworld.com/en/invest-real-estate-dominican-republic-3.html