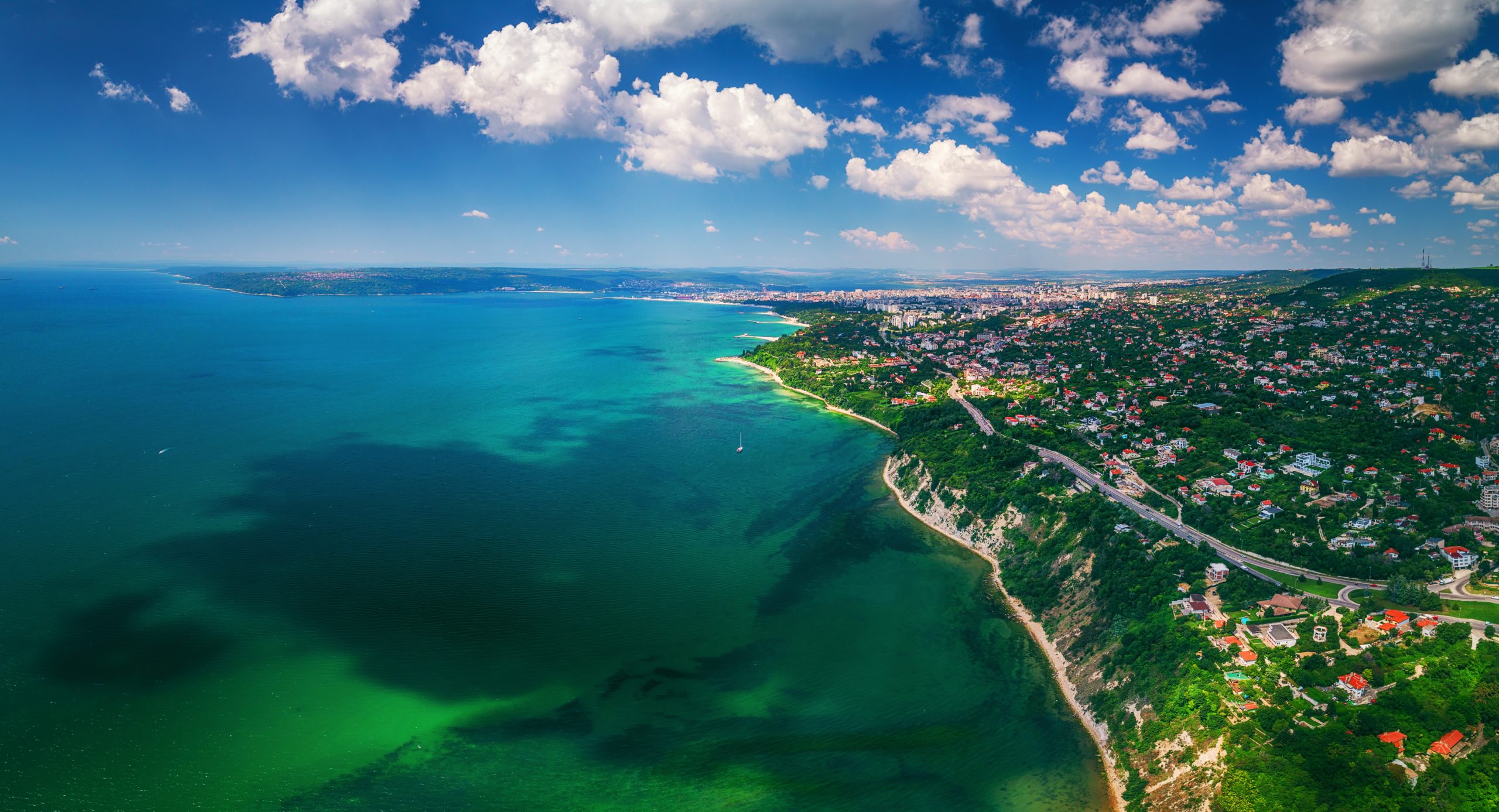 WHY INVEST IN BULGARIA IN EUROPE
SOFIA, A CAPITAL IN FULL EXPANSION
The geographical location of Sofia places it in the heart of the Balkans with 1.4 million inhabitants. In terms of development, Bulgaria offers economic stability and
financial. Everything is done to modernize the city and improve the quality of life. A large number of international companies install their headquarters in Sofia in view of the low
cost of labor and qualification of employees. All the services likely to be outsourced (consulting, administration, accounting, call centers ...) are booming in the Bulgarian capital. Its average price per m2 is € 1,100, almost 6 times lower than the Parisian average. As Bulgaria is a member of the EU, there is no legal obstacle to the acquisition of real estate in Bulgaria by a European national.
A VERY FAVORABLE TAXATION
▪ Single rate taxation at 10% on your income
Capital gain tax at 10%
▪ Total exemption from capital gains tax after 3 years of ownership of the property
▪ No housing tax
▪ Very low property tax: example for a studio in Sofia the property tax is € 60 / year
A HIGH RENTAL PERFORMANCE COMPARED TO FRANCE
The rental market that we target in Sofia is mainly focused on foreigners who are more and more numerous (students, young working people, expatriates and
diplomats). Many companies are moving to Sofia and their employees are looking for accommodation. Bulgarian universities are increasingly developing exchange programs and
there are a lot of European students coming to Sofia. Rental demand is very strong throughout the year and rental prices remain fairly high. In Sofia on
rental yield that we see on our customers is on average 6% / year.
DIVERSIFYING YOUR HERITAGE IN A SECURE FRAMEWORK
Bulgaria has been a member of the EU since 2007 and allows you to diversify your wealth in a secure environment. When buying real estate from the notary,
the latter appoints a sworn translator who is responsible for translating before the notary all the legal documents necessary for the sale: cadastre, title deed, tax value etc.
to avoid any litigation and you are certain of the real estate which you buy and you sign with full knowledge of the facts.
CAPITAL GAIN
▪ The price of real estate in Bulgaria is among the lowest in Europe
▪ Taxation on capital gains is only 10%
▪ Total exemption from capital gains tax after 3 years of ownership of the property
Our current real estate
https://www.sunfim-investworld.com/en/invest-real-estate-bulgaria-79.html