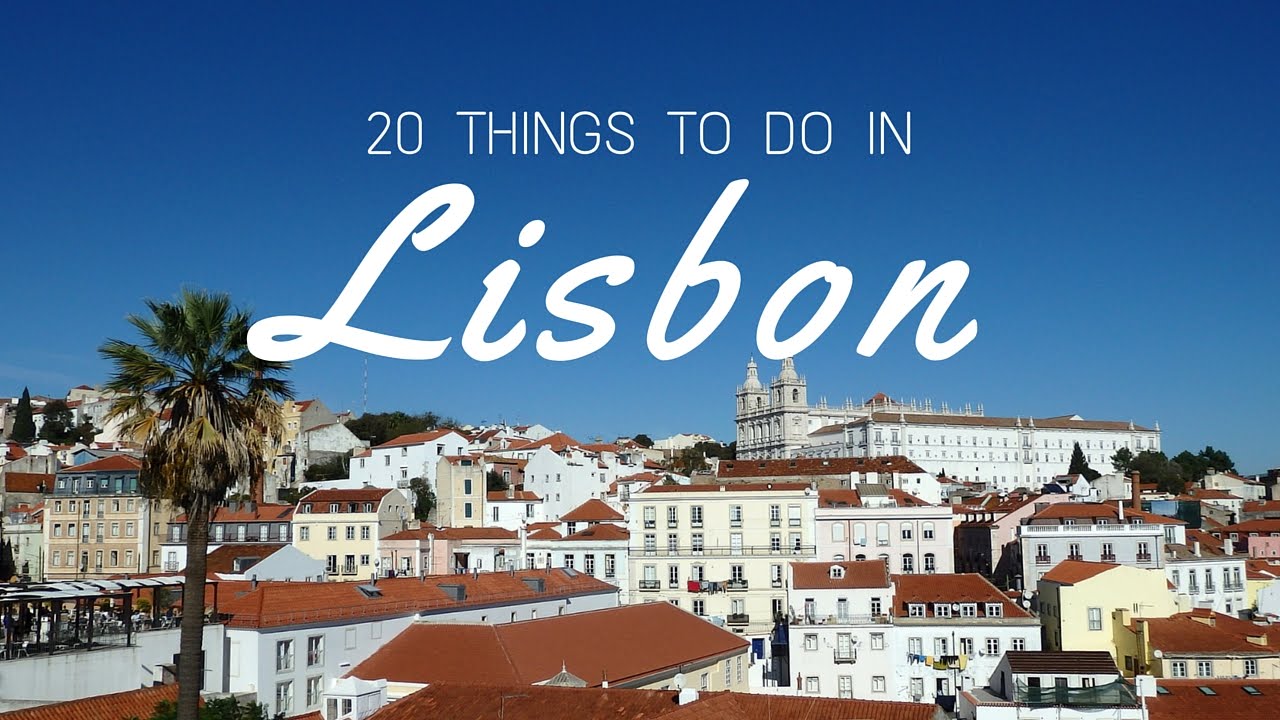 Sunny and Sophisticated : Lisbon, Portugal
Living in Lisbon you benefit from being within two to three hours flight distance from all the major cities in Europe. Lisbon airport receives about 15 million passengers per year and provides daily flights from low-cost airlines like Ryanair and Easyjet. Plus at least 11 flights per week to the United States; TAP Portugal has daily direct flights to Newark (about eight-and-a-half hours) and direct flights about four times a week to Miami (about nine-and-a-half). Depending on the time of the year, the lowest prices you will find for direct flights to and from the United States usually run between 700 and 750 euros (airport taxes included). The city is equipped with a fantastic tube network that consists of four color-coded lines (blue, yellow, green, and red) that are served by 55 stations. This is undoubtedly the fastest and most tension-free way to get across the city. It's also much cheaper than a taxi—3.50 euros is the starting rate in a cab—and takes a lot less time.
Lisbon's cultural life is rich and busy. As a European capital, the city offers a diverse selection of concerts, theatre, art museums (with collections spanning several centuries), music festivals, and just about any other cultural activity you could think of.

Where to Live in Lisbon, Portugal ?

- Alfama And Graça : The capital's oldest and most typical neighborhoods. Famous for their narrow streets, and filled with restaurants, these neighborhoods are the stylistic heart and the soul of the city.

- Lapa And Campo De Ourique ; These are the most vibrant residential districts. With a range of shops, grocery stores, and small markets, these two neighborhoods are great if you want a real community feeling.

- Entrecampos And Cidade Universitária : Perfect for students, this area is highly accessible with lots of affordable housing options. There are numerous public transportation outlets available nearby, as well as several small, modern buildings offering loads of cheap apartment opportunities

- Parque Das Nações : This is the most sophisticated neighborhood in Lisbon and a wonderful place for walking and biking. Overlooking the Tagus River, this neighborhood is full of bars, restaurants, recreational areas and a large shopping center.

- Chiado And Príncipe Real : The most emblematic neighborhoods in town, Chiado and Príncipe Real are the liveliest districts and unquestionably the most highly sought neighborhoods to live in Lisbon