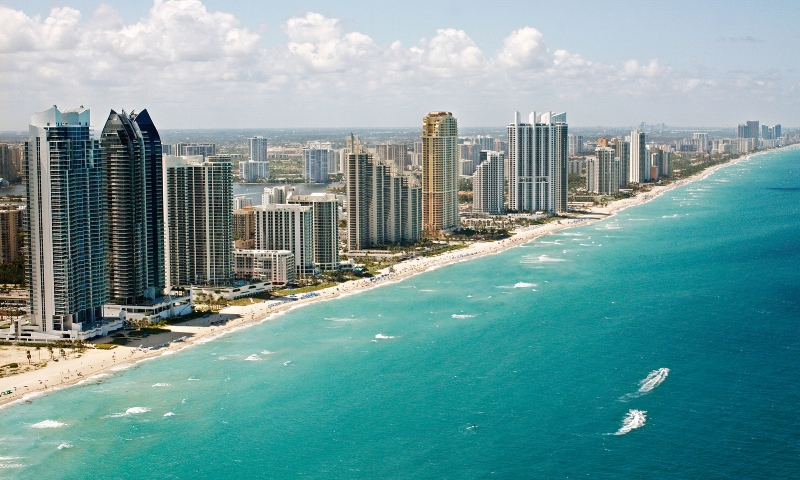 Discover our last 3 financial investments in florida
Here are our 3 financial investments in the USA
100% guaranteed financial investment from $ 5,000 with a notary contract


New apartment of 85 m2 with two bedrooms, kitchen and bathroom and living room

The net guaranteed rate for 10 years is 8.50%. Its value is $ 125,000 The minimum investment is $ 5,000 with a purchase option of $ 125,000

https://www.sunfim-investworld.com/en/lands-houses-flat_1_3145.html


You have $ 50,000 USD. or more? Looking for a safe and productive financial investment net of tax with immediate return on investment? You want to become owner of real estate without having the management fees nor the unpaid arrears?


Democratizes financial investments in Florida



We offer you

- Solid guarantees by its exclusive notarial contract
- Immediate guaranteed return on investment of 8.5% net and fixed
- Turnkey without any management on your part - The freedom to subscribe to the number of shares according to available capital.
- The ability to acquire new shares at any time during the contract and ultimately become the owner.

ACCESSIBLE SHARE OF $ 50,000 - An affordable and personalized financial product.

- Each property is divided into 6 equal parts.
- Each investor has a number of units corresponding to his financial investment.
- A 7-year notarized guarantee contract provides a net monthly annuity of 8.5% per annum of the invested capital. Guaranteed repayment up to the invested capital at the end of the notarial contract.
- Thanks to its "turnkey" formula, this financial investment ensures a net and immediate profitability of 8.5% of the invested capital as well as the guarantee of the complete management of the property.

We provide all the services relating to real estate used as a guarantee to your capital (maintenance, expenses, management). No surprises, no extra cost for your greater serenity.
Whether you are looking for a long-term investment to diversify, complete and optimize your wealth in preparation for your pre-retirement, or supplement your retirement.

starting from $ 50,000

https://www.sunfim-investworld.com/en/lands-houses-flat_1_3043.html