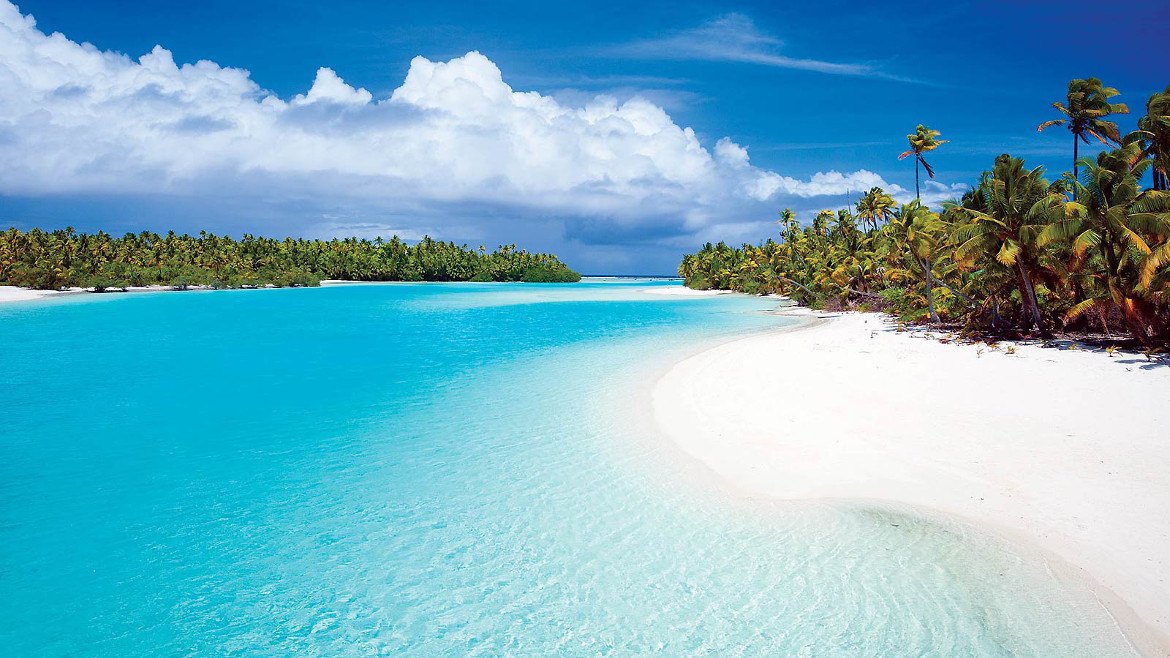 4 Reasons Why Americans Retire in the Dominican Republic
One reason the Dominican Republic is attractive to retirees is Law 171-07, introduced in 2007. This law allows people to retire to the Dominican Republic under very generous circumstances. Pensioners must simply provide proof of a stable source of income of at least $1,500 a month. The income can come from a government pension plan, a private pension or independent income. There is no minimum age restriction on qualification for retirement to the Dominican Republic.
The Dominican Republic also offers white sand beaches, a warm climate, a stable infrastructure, good healthcare and a low cost of living.
1. Low Cost Of Living
When Americans think of retiring on a budget, they normally think of Latin America, and for good reason. The Dominican Republic is one of the least expensive places to live in Latin America, making it a very desirable place to retire.
A monthly budget of $1,200 allows an American retiree to live comfortably in the Dominican Republic. A monthly budget of $2,000 would allow a person to enjoy a larger home with household help and afford more expensive entertainment options.
If a retiree prefers to purchase a home rather than renting, the monthly cost of living could be much lower. It's possible to buy an upscale apartment and condos for less than $140,000.
2. Growing Expat Community for Additional Amenities and Services
While white sand beaches, clear water and year-round sunshine are attractive to almost any retiree; it's possible to find all of these things throughout the Caribbean. What sets the Dominican Republic apart from the rest of the islands is that the country offers a more European lifestyle. This way of life also feels more familiar to Americans, giving U.S. retirees the ability to live in a tropical setting in another country and still feel at home.
In cities such as Santo Domingo and Rio San Juan , for example, there are growing expatriate communities. There, it's easy to find international products, fellow Americans and a more Western lifestyle. In fact, the Dominican Republic is only a two-hour flight from the east coast of the U.S., providing the opportunity to visit home when necessary.
3. Infrastructure Allows for Easy Living
The Dominican Republic has recently upgraded its airports, allowing for easy travel in and out of the country. New highways and road systems have cut down on travel time on the island. In years past, driving on dirt roads meant it could take as long as six hours to travel from one end of the island to the other. The new roadways make it possible to make it across the island in three hours or less.
These infrastructure improvements have cut down on the cost of living, making it easier to transport food to markets and stores and reducing the prices of grocery items.
4. Simple Retirement Application Process
As mentioned, the Dominican Republic allows any person to retire to the country if he can show proof of a monthly pension, plus an additional $250 for each person who is joining in the move. The application process normally takes roughly 45 days for approval. As with other retiree residency programs, this retirement qualification also comes with benefits and tax breaks.
https://www.sunfim-investworld.com/en/Investir-real-estate-dominican-republic-3.html