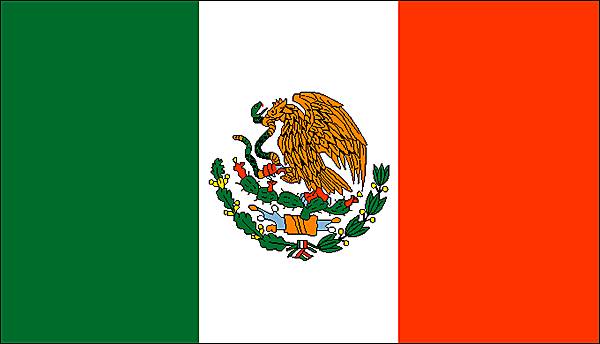 why investing in mexico
here are still plenty of good-value homes close to the beach and revolutionary new condo-hotel developments in the area that are changing the way expats live and rent their units in the Riviera Maya
As you walk through Puerto Morelos through the opening from the idyllic town square to the beach, you might notice a leaning lighthouse just a few feet from the Caribbean Sea. Although a new lighthouse has taken its place for all practical purposes, this leaning lighthouse has become one of the town's beloved landmarks and has been in place since the 1960s.
The white sands of Mexico's Riviera Maya are truly breathtaking
The sun warms your shoulders and cheeks as a light breeze makes it comfortable to go for a stroll down to the boardwalk in Puerto Morelos, or you can simply relax with your toes in the sand in a beach chair under the many tall palm trees that are situated just a few feet from the Caribbean Sea.
Want to learn more about living and investing in Puerto Morelos, Mexico?
Discover our real estate products in Mexico