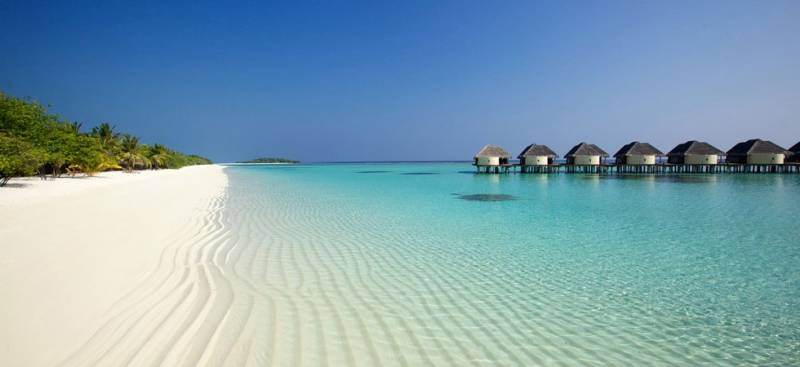 Real Estate Scheme (RES) Mauritius
The project property size must be between 1 Arpent (about 1 acre) and 10 Hectares
• Must be freehold land - this rules out any beach front property that is usually government owned and leased.
• The scheme must offer commercial and leisure amenities in addition to residential.
• The scheme must provide day to day support services such as solid waste disposal, security, maintenance, gardening and household services
• Only small land owners who have owned the land for at least 5 years may apply for an RES permit. This land owner should not own more than 10 hectares in total in Mauritius.
• Individual sites should not exceed 1.25 arpents (about 1.25 acres).
• There is no minimum investment value (IRS has a minimum of USD 500 000)
• Payment for purchases off-plan shall be in installments according to construction progress.
• The first purchaser pays registration duty of $25 000.
• Re-sales require the purchaser to pay land transfer tax of 5% on the property value plus the registration duty of $25,000.
http://www.sunfim.com/en/Investir-produits-immobiliers-mauritius-166.html