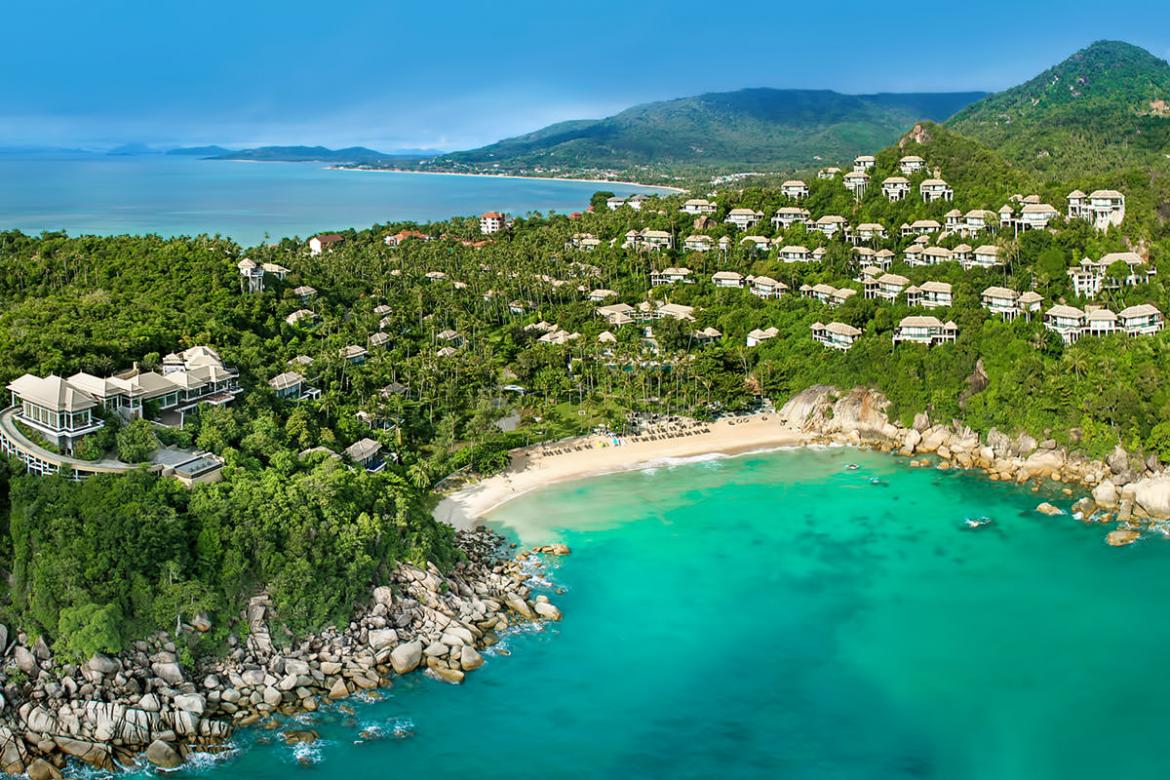 Real Estate Investment in Thailand - Your Villa in Koh Samui from $ 138,000
UBUD is a creation of design villas by Samui Agency conducive to the contemplation of a breathtaking landscape in a preserved tropical environment
Marketing has started
The UBUD villas feature a design combining Thai and Balinese elegance that literally spreads over the tropical surroundings. Each villa has its own private pool.
Open to the living room, a harmonious kitchen equipped with large windows open, extending on a beautiful terrace overlooking the infinity pool.
You can then relax by the pool while enjoying with your friends on the terrace.
The villas are built on plan and will be delivered between 10 and 12 months.
This program is ideally located. It is located just 900m from the island's main road, a 20-minute drive from the International Airport, and the prestigious Santibury International Golf Course
The splendid beaches of Lamai are less than 10 minutes by scooter as well as all the conveniences (supermarket, bakery, town center of Lamai ...)
If you want to invest in real estate in Koh Samui, Thailand this program offers a rental service and management of your villa by a team of experienced professionals, guaranteeing a profitability of 6%
The project consists of three one-bedroom villas, three two-bedroom villas, three two-bedroom MASTER villas and two three-bedroom villas.
If you want information
here is the link to fill
https://www.sunfim-investworld.com/en/lands-houses-flat_144_3053.html