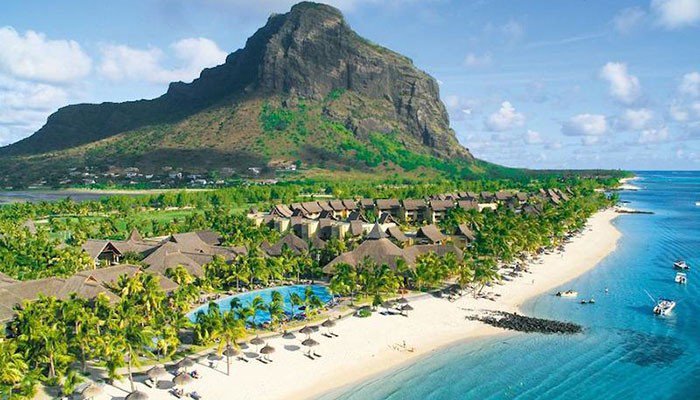 Mauritius Real Estate Projects
Project of the month
Le Clos du Littoral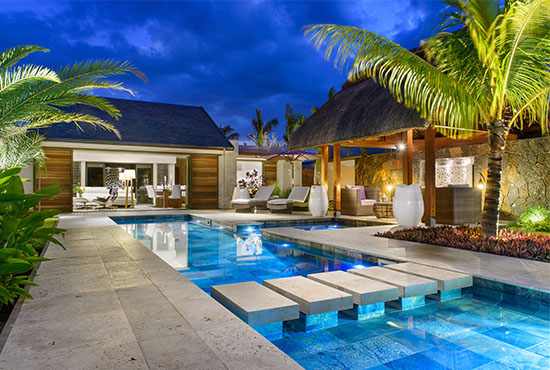 Villas RES
Le Clos du Littoral : Located on the road to Sottise, close to the center of Grand Bay, this highly luxurious RES village and its 63 lavish villas was launched in 2015.
The marketing of the second phase has already started and the construction of this prestigious residence is currently underway.
See more about Le Clos du Littoral
Grand Baie Business Park Office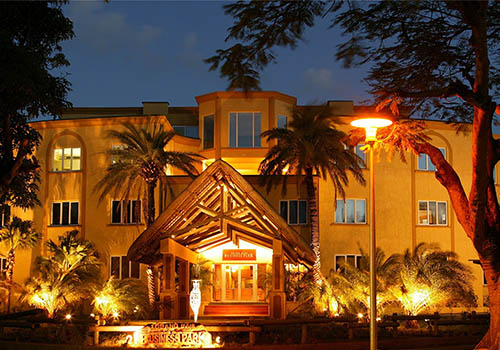 In 2003, the first of its kind in the north of the island, Grand Bay Business Park opened its doors.
This innovative business center includes a total of 73 offices, in a charming and friendly environment which also proposes a restaurant, full equiped meeting room, spa…
See more about Grand Baie Business Park
Le Domaine des Alizées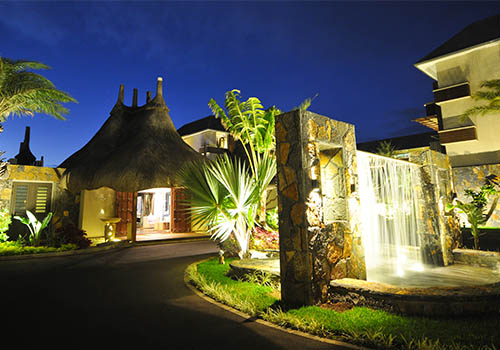 Apartements RES
Le Domaine des Alizées : Located just a stone's throw from the best beaches of the North Island region, this premium resort opened its doors in 2014 and offers the most sumptuous apartments and penthouses under the RES scheme, supported by a 5 stars hotel service.
See more about Le Domaine des Alizées